Rapunzel (Paperback)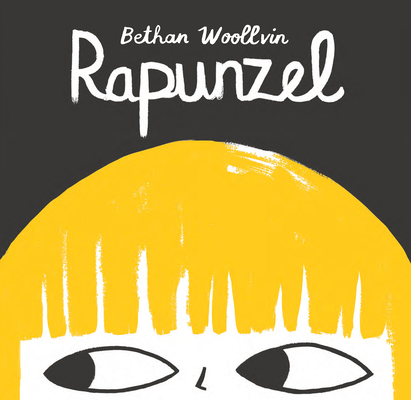 Description
---
From New York Times Best Illustrated Book-winner Bethan Woollvin comes a delightful, laugh-out-loud retelling of the classic fairy tale "Rapunzel."
"It's about time that Rapunzel saved herself...Thanks to Woollvin, readers may grow up thinking this just-wicked-enough retelling is the classic one; if they ever stumble across versions with the prince, they may wonder why he was thought necessary." --Publishers Weekly
Rapunzel lives all alone in a tall, dark tower. Under the threat of a witch's fearsome curse, the poor girl seems doomed to a life in captivity. But is Rapunzel frightened? Oh no, not she Rapunzel has a few tricks up her sleeve and she's not afraid to use them.
With irreverent humor and striking illustrations, author-illustrator Beth Woollvin, creator of Little Red and Bo the Brave, puts a brave, female-empowerment twist on the classic story of a helpless damsel in distress.
Also by Bethan Woollvin:
Bo the Brave
Hansel & Gretel
Little Red
Activity Kit available